Apps to learn to cook – Nowadays Smartphones have become a tool that helps everyone with their daily activities. From entertainment to work, it is a tool that provides us with access to a lot of useful information. In this note we will share 5 apps that you can download to your smartphone to learn how to cook:
This is an app that contains a wide variety of food and drink recipes. It is very easy to use because its search tool allows you to filter recipes by type of food, ingredient, speed of preparation, ease, and dietary restrictions.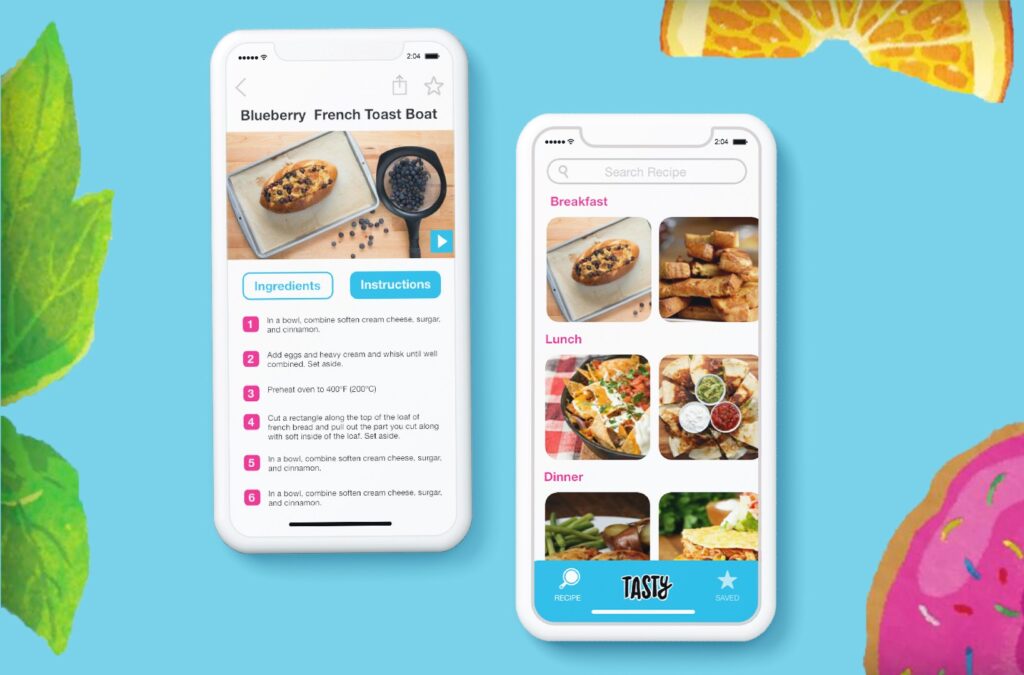 In addition, it includes recommendations on what to eat according to the time, the day of the week or on special occasions. Another aspect that makes it a good app is that it allows you to save the recipes to consult them later and has comparative measurements.
This is an app made by a large community of chefs, who have uploaded more than three thousand recipes. It allows adding new ones and sharing them with other users of the application.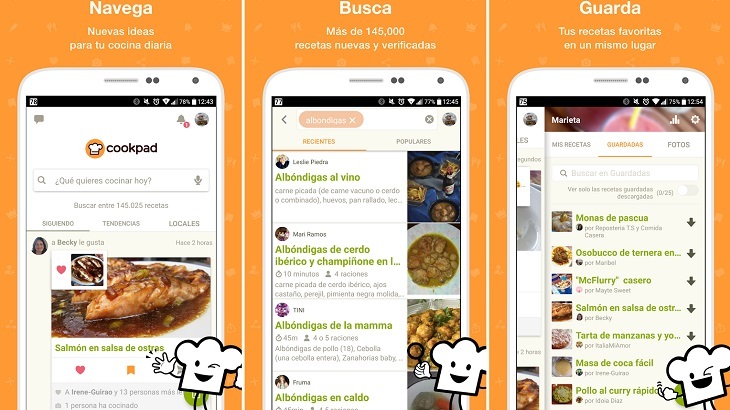 Something quite striking about this app is that it allows you to create a list of recipes that have already been cooked in case you want to repeat them another day. In addition, each recipe allows you to see who is cooking it in real time, which helps to maintain a conversation among the community.
Another aspect to highlight is that it has a function called Activity, where you can see who else has prepared the recipe, read their advice and learn about the changes they made to the original.
This is an application specialized in vegan food. Contains a selection of recipes made with vegetables, dairy-free and egg-free. Something striking about this application is that each week it has a featured recipe.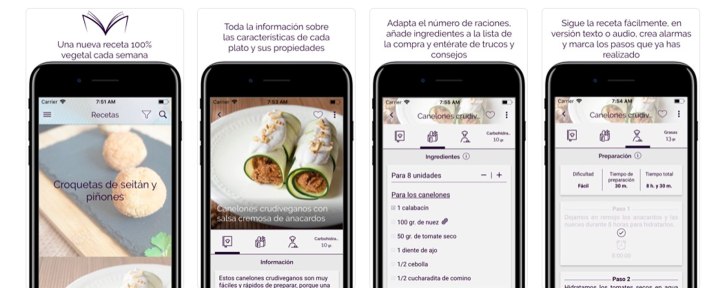 In your option of modifying the portions you want to prepare, the app adapts the amounts required of each ingredient. Includes nutritional information for each dish. It also allows you to save your favorite recipes, to always have them at hand.
Many know this application because of the slogan "What am I cooking today?" This application contains thousands of recipes, most of them very easy to make, but it also offers options for those who do know how to cook, but want to know more.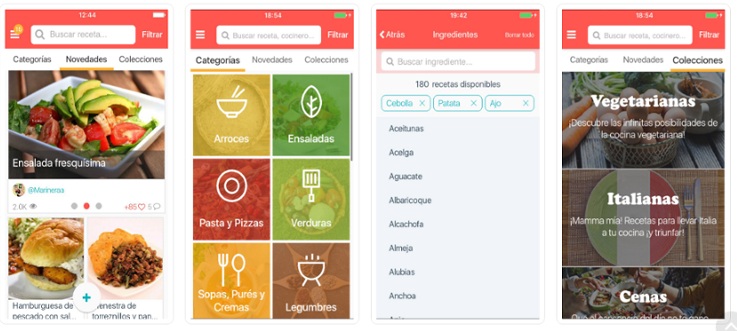 Its advanced search system has multiple filters: ingredients, difficulty, region, season and type of food. The reading mode allows you to take the device to the kitchen, to listen to the recipe while you prepare it.
The  app  is adapted to work both vertically and horizontally. The download is free, but it has a premium subscription without ads and specialized cooking classes, among other features.
In addition to sharing recipes through the application, he shares them through different networks such as Facebook, YouTube and Instagram. It has a great variety of dishes with reviews, photos and ratings.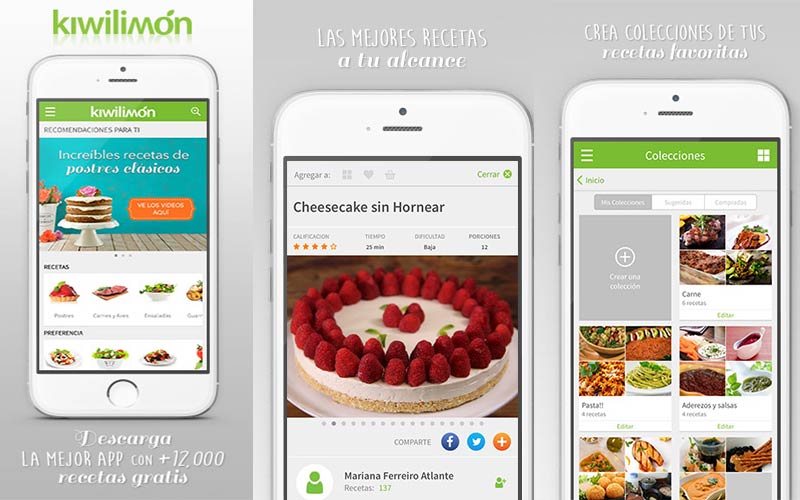 You can find recipes by category (desserts, meat and poultry, salads, seafood, side dishes), ingredients, type of food and season. They are all easy to prepare, even for those who have no prior cooking skills.
If you don't want to miss any details about video games, technology, anime and series, stay tuned for our news section  .