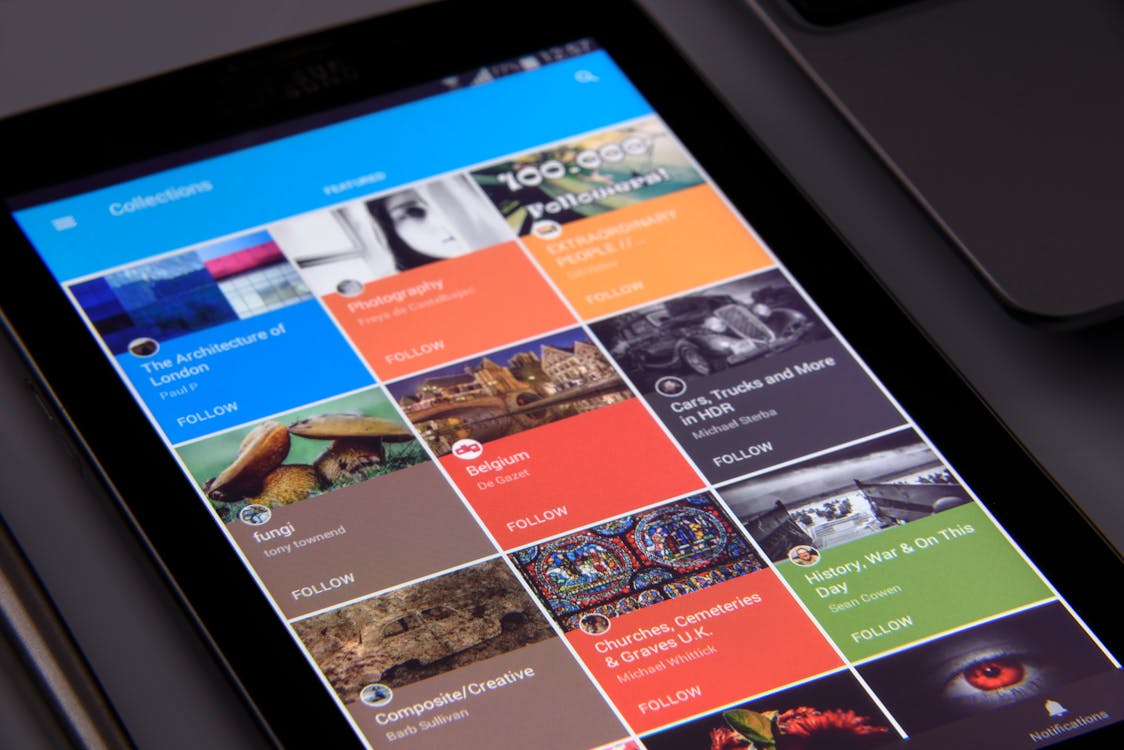 Techscoops is a daily publication that operates under the parent company Techxplore Media – a fully registered company with CAC (BN 2920695)
Techscoops Nigeria was majorly a tech news publication that has now metamorphosed into a general news platform From a survey we conducted, we understood that 90% of visitors seek more than just technology news in Nigeria.
They seek today newspaper headlines, breaking news from Nigeria and general headline news in Nigeria so long it is 9ja news, tech or not – basically top 9ja news now contents.
Welcome to the haven of technocrats, avid news readers like you – a place where you are not only informed but entertained and educated with the most recent Naija news online updates.
With our value offerings, retaining our esteemed readers come to us easily.
We are aware that valuable content is the heart of engagement, on the online news  platform, you can expect nothing short of that.
Breaking news happening now in Nigeria, Nigeria news papers today online, 9ja news now, gist around the metro, politics in Nigeria today, geekzilla tech updates many more well researched contents are to be served on this online news platform daily.
Would you mind embarking on this journey with us ?
Our mission is to be among the best latest naija news blogs in Nigeria by the end of 2023! With you by our side, this dream is achievable.
Thank you for being here and a warm welcome to you from all of us at techscoops – a local company with a global outlook!
Stay updated for football news now, latest news about Nigeria, 9ja news and the latest geekzilla.tech news updates 24/7.
If you are a lover of what the paper says today, then our todays newspaper headlines works perfectly to suit your taste. Stay glued to Techscoops for your  favourite sports and entertainment news  and invite your friends  over.