In 2021, the main problem for the world of outdoor technology was not concern about products, but rather maintaining sufficient stocks for the demand that existed. A lot of this had to do with maintaining the proper components to build the devices in a timely manner. Many stores, including retailers, were forced to hang up "waiting for stock" signs.
Although innovation has slowed down for the moment, it does not stop completely, but there are products that come out and will continue to come out of the production line. So with this uncertain world panorama, now we will talk about 3 genres of devices specifically for outdoor technology. So if you are one of those interested in the best action camera, the best drone or the best telescope of the next few years, we recommend that you keep reading.
The best sensors in action cameras
Cameras that go on helmets, handlebars, or anywhere they can be mounted, have been widely available for a while now. Mainly because they have become a means to capture the adventures of extreme athletes. Over the years they have become more compact but with higher resolutions and better features. Even reaching the point where we wonder if they can improve more on this outdoor technology.
Currently we have the essentials, 4K video up to 60fps, stable multi-axis image incorporation, shock resistance, are waterproof, have slow motion and time-lapse. They also have HDR photography, voice-active recording, and endless features for users.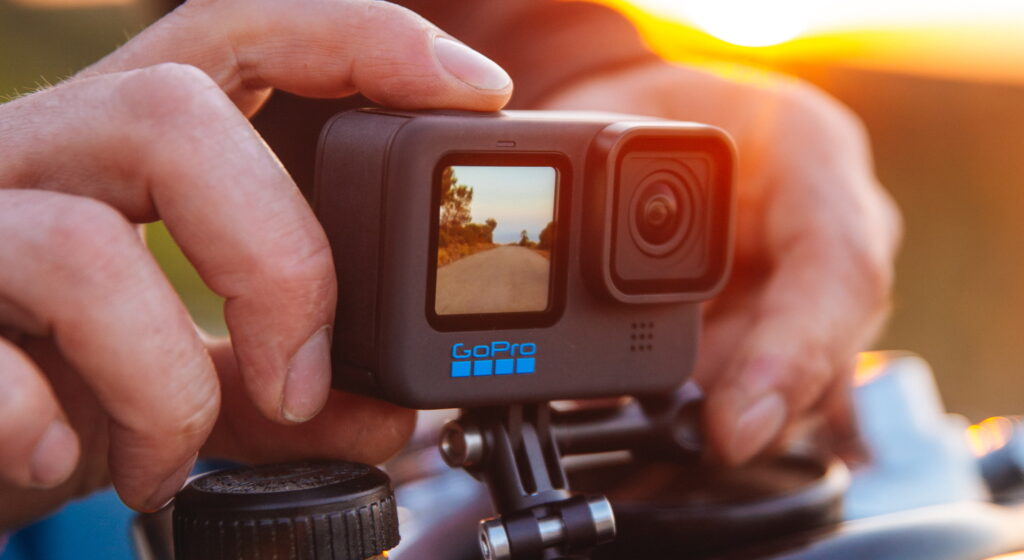 Voice activation is one of those features that will become more and more important, especially for people who need to keep their hands free. Added to this, the battery life and the power to take more photos or make the videos last longer are things that all manufacturers seek to improve on a daily basis.
High-quality sensors are also continually being developed to provide more detail without large gaps. Other equally important aspects of action cameras are the size, shape and weight of the devices. As well as the compatibility with the different accessories on the market such as supports and handles.
However, at the moment, the  GoPro  HERO10 Black is the best action camera you can buy right now. Find out why in the review from our friends at T3 Latam .
Drones with built-in shot editing
One of the great news today for drone users is that they don't need their pilot to be in control all the time. They practically fly alone and can even return to their take-off place if necessary.
Another thing that drones can do today is to fix and track subjects autonomously, without the user having to intervene. This at the same time that they detect and avoid objects that get in their way, which makes them an ideal technology for outdoor work.
Like many digital cameras and smartphones today, drones can shoot 4K resolution video at 30 or up to 60 fps. While the 1-inch sensors, in the case of the usual Sony chip and the DJI AIR 2S, are on par with dedicated cameras and camcorders. You can read a comparison between these with our friends from T3 Latam .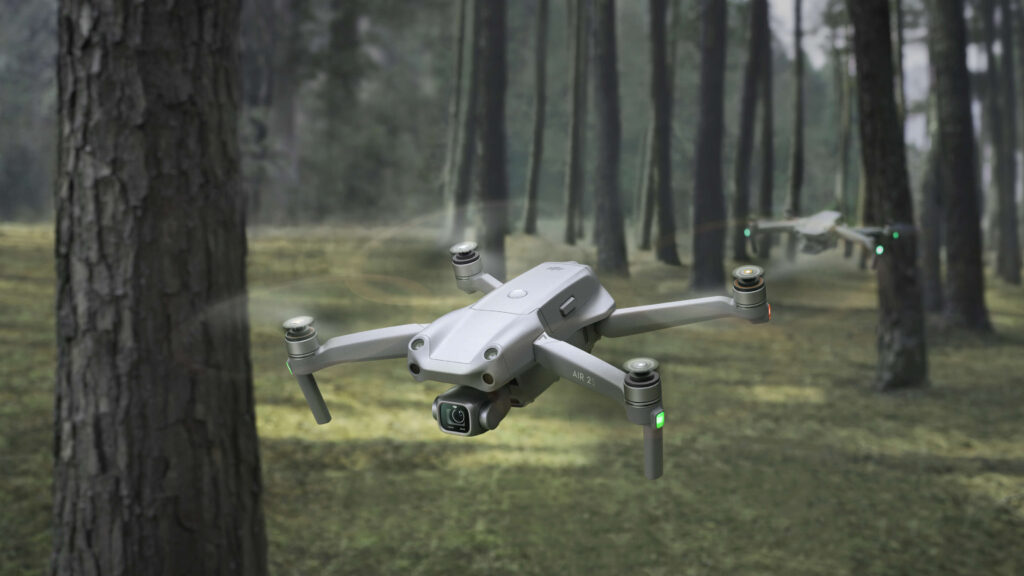 Today's drones can transmit images directly to or be controlled from a smartphone as long as the device can be paired. Over the years they have been improved with more functions as well as smaller and lighter.
While there are palm-sized drones out there already, we may well not want them to get smaller anytime soon. But it is certain that the image quality, as well as the capture of these, will continue to improve. All this is in order to become more practical for the user and to save time to share the images obtained with them.
Smart telescopes
Nowadays, telescopes are designed to help us find celestial bodies in a faster and more precise way. This is due to its ability to automatically track the constellations of interest with the help of smartphone applications.
One aspect that determines the depth we can see in space is the size of the telescope itself as well as the budget we have. Although many telescopes have a remote control, it is to be expected that they will become a thing of the past. This thanks to the evolution of wireless connectivity and the increase in its reliability as well as the innovation of applications for smartphones.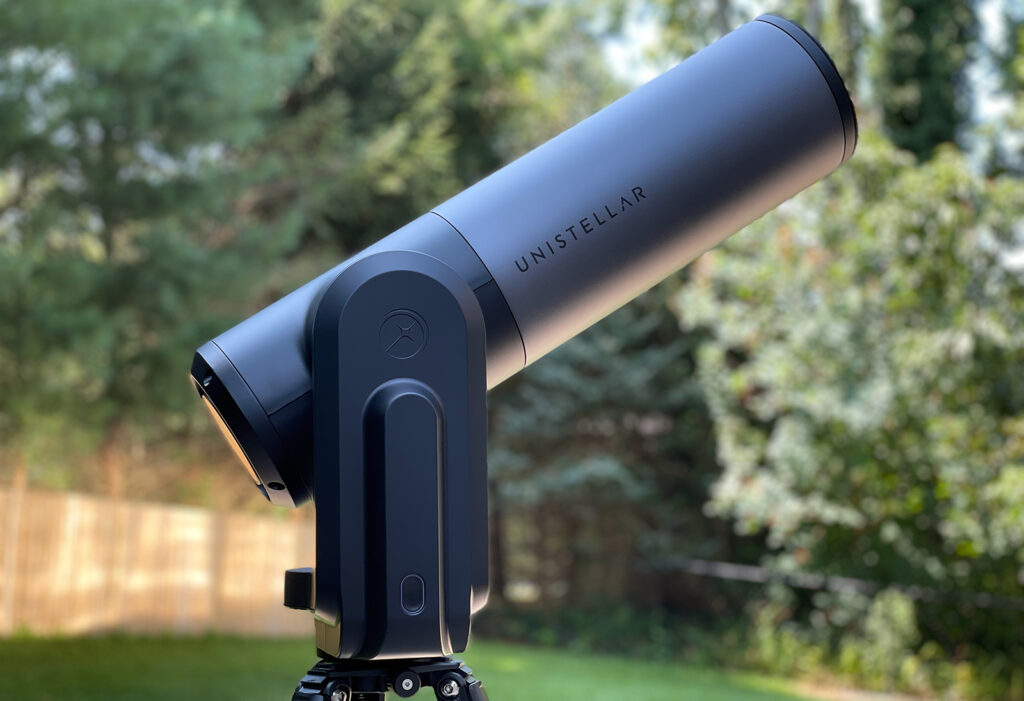 Currently, what is easier than handling these smart telescopes with our smartphones or smart tablets? making our telescope get closer to the region, while the screen of our device shows information about the stars and planets that are at a visible distance. Even some high-end telescopes like the super-intelligent Unistellar Evscope Equinox, have pushed the limits and eliminated the feature of a built-in eyepiece, thinking that the user's smartphone or tablet, combined with intelligent image processing, will take its place.
Read also : The best gaming laptops of 2021 – Geekzilla tech