The end of the year is approaching, and with it Christmas, one of the dates to spend time with your loved ones and show them how much you love them. 
A perfect plan for this time is to sit in the armchair in front of the television to enjoy the best Christmas movies, and thanks to Netflix we can do it. Since it offers an immense variety of content from which we can choose.
In fact, it is due to the large number of movies in its catalog, that we have decided to share with you the best Christmas productions available on Netflix. In this way we will save you the trouble of searching among all the ones on the platform.
Now, without further introduction, here is a list of 5 Christmas movies available on Netflix.
1. Grinch
We have all heard of the Grinch, we have even told people who say they don't like Christmas this way. However, one of the quintessential Christmas movies is precisely this.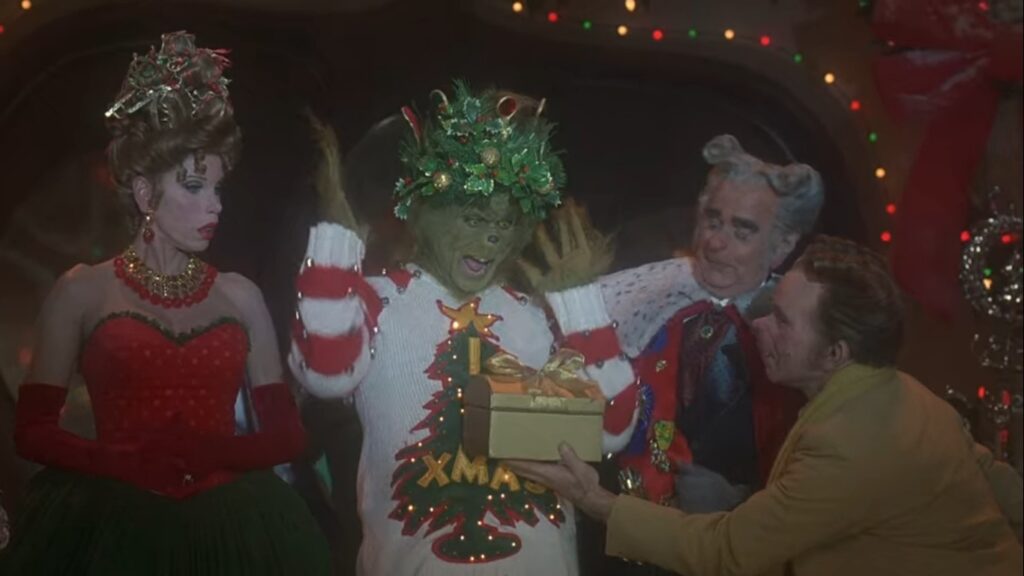 The Grinch is a bitter and curmudgeonly being, who wants to end Christmas once and for all. From the top of Mount Crumpit, he looks resentfully at the Quien family, who are busy with their Christmas preparations. And he decides to steal Christmas forever, as you read it, to steal this important date, but perhaps the actions of the Quien family and the spirit of Christmas can outweigh his desire to end the holiday.
2. The Christmas Chronicles 1 and 2
Other Christmas movies that cannot be missing from your list is "The Christmas Chronicles 1 and 2", this tells the story of the brothers Kate and Teddy Pierce, who hatch a plan to capture Santa Claus on Christmas Eve. When the plan goes awry, the kids join forces with Saint Nicholas and his loyal elves to save the holiday before it's too late.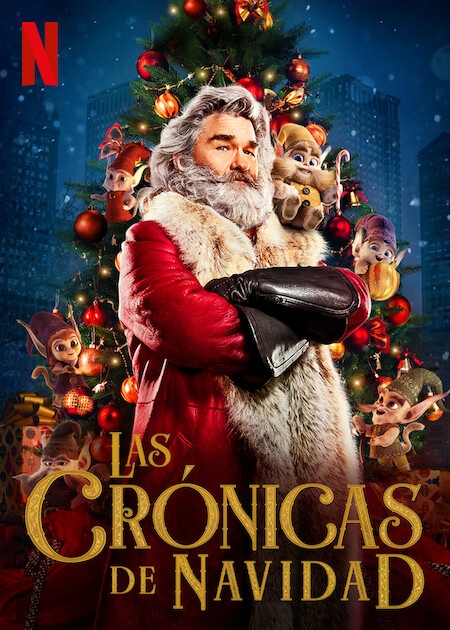 While in the second part, Kate Pierce as a teenager is reunited with Santa Claus after a man threatens to end Christmas forever. And what do you think? That's right, should they save Christmas again? But will they succeed? To discover it, you must see where the story ends, so it is a perfect movie to spend this time.
3. Xtraterreste Christmas
Alien Xmas  is an American 3D animated Christmas film directed by Stephen Chiodo. Based on the 2006 book of the same name by Chiodo and Jim Strain, the film features the voices of Keythe Farley, Dee Bradley Baker, Kaliayh Rhambo, Michelle Deco, and Barbara Goodson. The plot centers on X, an alien belonging to a species of thieving aliens known as Klepts, who is sent to the North Pole on a mission to destroy Earth's gravity.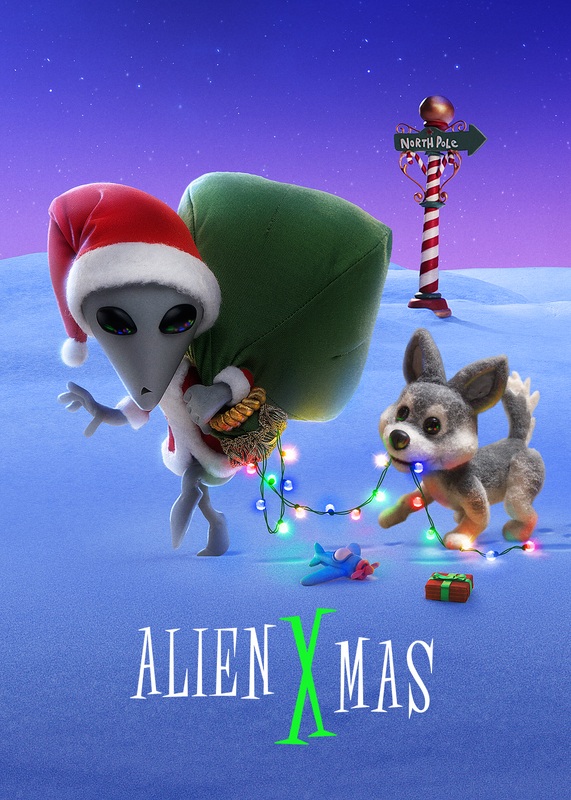 This story as you can read is somewhat different from the others, however, it has the same principles of the Christmas holiday. So we think it's perfect for this list of the best Christmas movies.
. Christmas, Crazy Christmas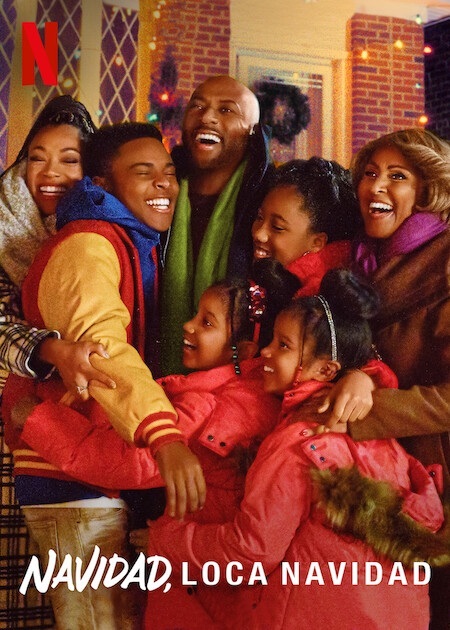 In this film we meet a popular New York radio DJ Rush Williams (Romany Malco), who has been spoiling his children since they lost their mother (La La Anthony). Unfortunately for him, they hand him their lists of overpriced Christmas gifts just as he loses his job. To keep the show on the air, his producer Roxy Richardson (Sonequa Martin-Green) and his Aunt Jo (Darlene Love) plan to help him buy another station … as long as the Williams family is able to cut costs and lead a simpler life. .
In this moving film, a caring father learns to reconnect with his children and give love another chance because, as they will discover together, happiness does not come from what you have, but from those around you. There is nothing better than a family adventure to spend the Christmas season, right? Although of course, the circumstances are always different.
5. The Boy Who Saved Christmas
In this story about the origins of Santa Claus, an ordinary boy (accompanied by his friend reindeer and a faithful pet mouse) embarks on an extraordinary adventure to find his father, who has set out in search of Elfhelm, the legendary elven village.
An ordinary boy, Nikolas, embarks on an extraordinary adventure to the snowy north to find his father, who has set out in search of Elfhelm, the legendary elven village. Accompanied by his stubborn reindeer Blitzen and his faithful mouse Miika, Nikolas soon finds his destiny in this magical, funny and tender story that proves that nothing is impossible. Although this film is not yet released, it will hit Netflix screens on November 24, so you can be sure that it will be on your list of Christmas movies.