Are all Gamers men? If this were so, then all best gadgets for men are the best Gadgets for gamers – The use of video games provides surprising benefits as they help develop skills and establish social connections, but that's not all, it also contributes  to promoting teamwork, improving strategy and leadership, stimulating creativity, attention and visual memory.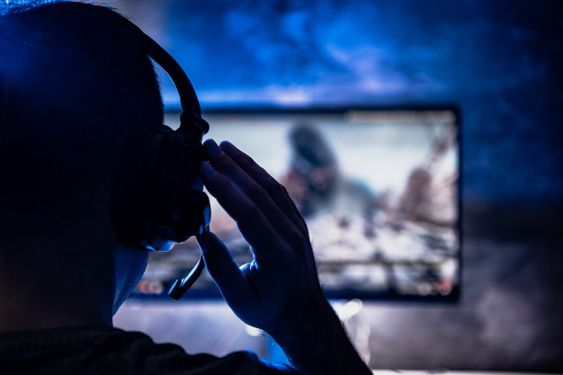 That is why, for every gamer boy or girl it is very important to have the best accessories and products at their fingertips. So if you are an expert in the world of gaming, here is a list of the best products and accessories.
Gadgets for Gamers – Astro A50 Wireless Headphones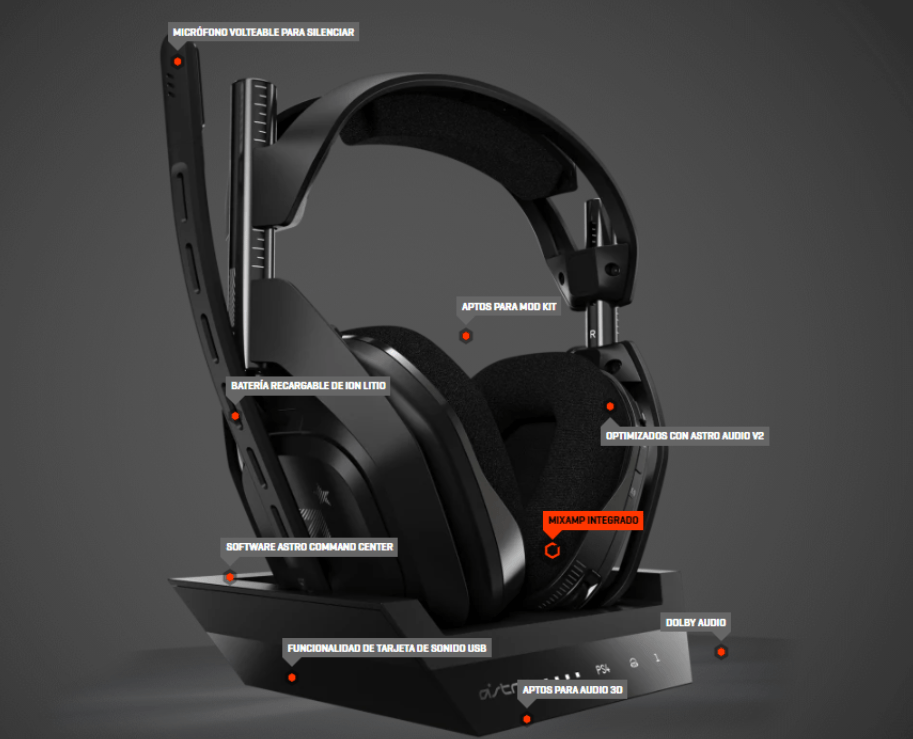 Experience legendary audio and performance without the hassles and restrictions that come with cables. The ASTRO Base has a 5GHz Wireless transmitter that provides clear, low latency voice communication, while making pairing and battery charging a breeze.
Gadgets for gamers – HyperX Cloud Sting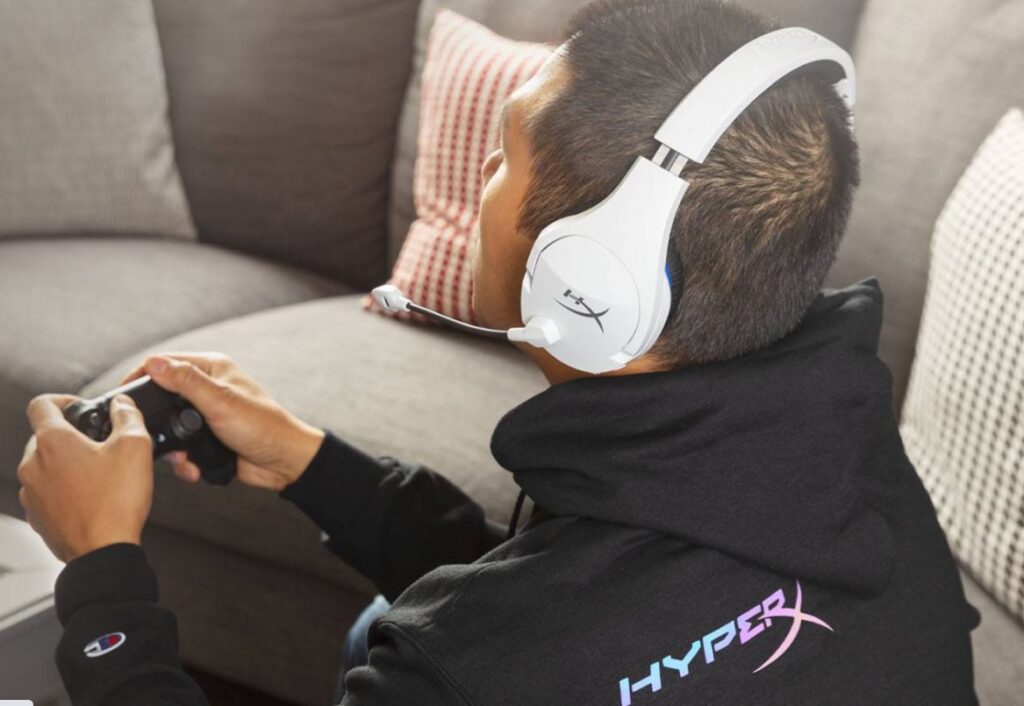 HyperX Cloud Stinger Core Wireless Headphones are lightweight, rugged, and ready to play on PS4 systems. Chat with friends online and enjoy crystal clear communication with your squad thanks to its noise-canceling microphone. Immerse yourself in the game and lose yourself in the entertainment of audio with the rich sound of Cloud Stinger Core.
It also has audio controls integrated into the ear cup and a comfortable microphone that turns to mute when turned.
Mechanical Keyboard Primus BALLISTA 200S RED SWITCH RGB lighting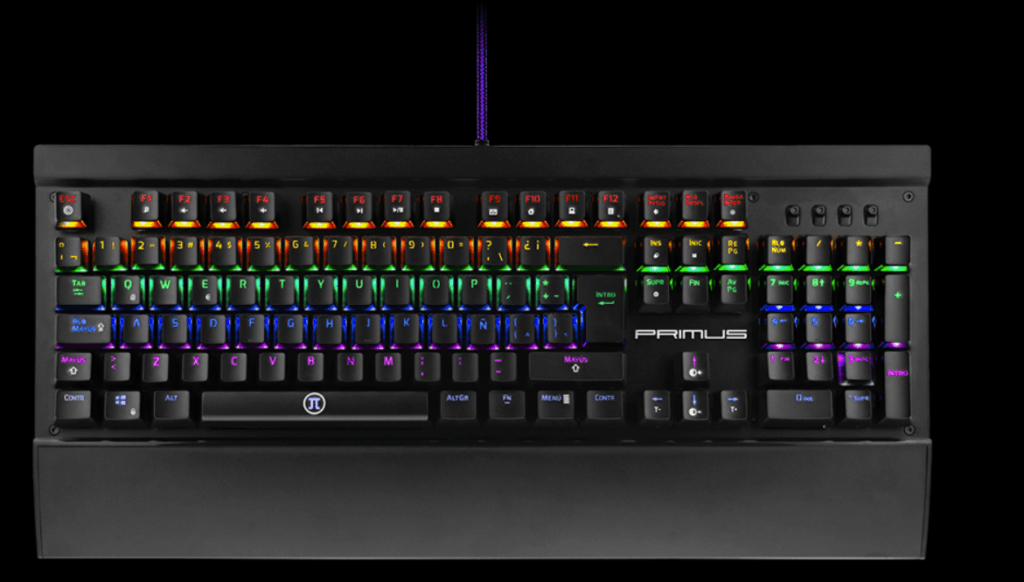 Unlimited customization options with a spectrum of 16.8 million colors
Red switch offers smooth linear pulsation, perfect for action games
provides the ability to simplify your game through its advanced customization software
Fn toggle function provides access to keyboard lighting and media controls at your fingertips
Ergonomically designed with a soft-touch coating for gamers
One-handed RGB gaming keyboard and backlit mouse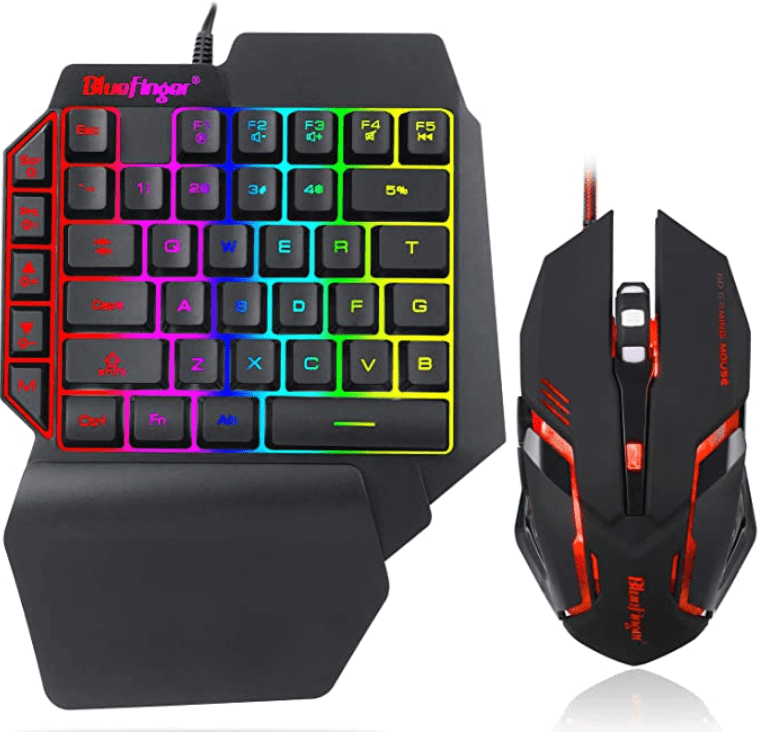 Gaming keyboard: the keyboard has a colorful backlight function; 39 letters never fade; 39 conflict-free keys allow you to press or hold multiple keys simultaneously. The ergonomic wrist rest provides a comfortable typing experience. Perfect keyboard and mouse for all gamers.
Cougar Argo gaming chair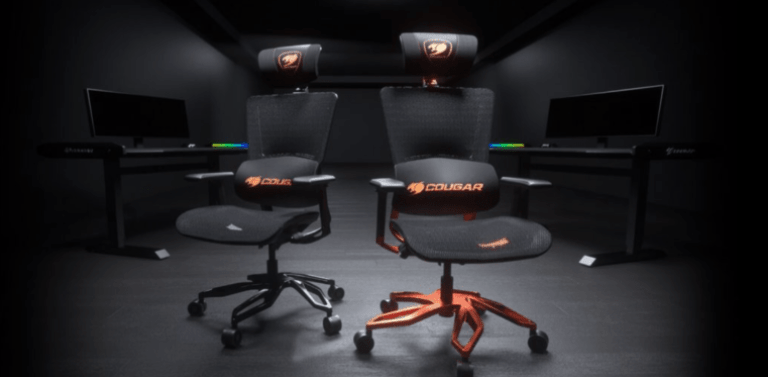 The combination of gaming and ergonomics – Argo is built with a premium aluminum frame. It contains a highly breathable mesh pad that offers maximum durable support for a more comfortable gaming experience.
Aerocool gaming chair – Duke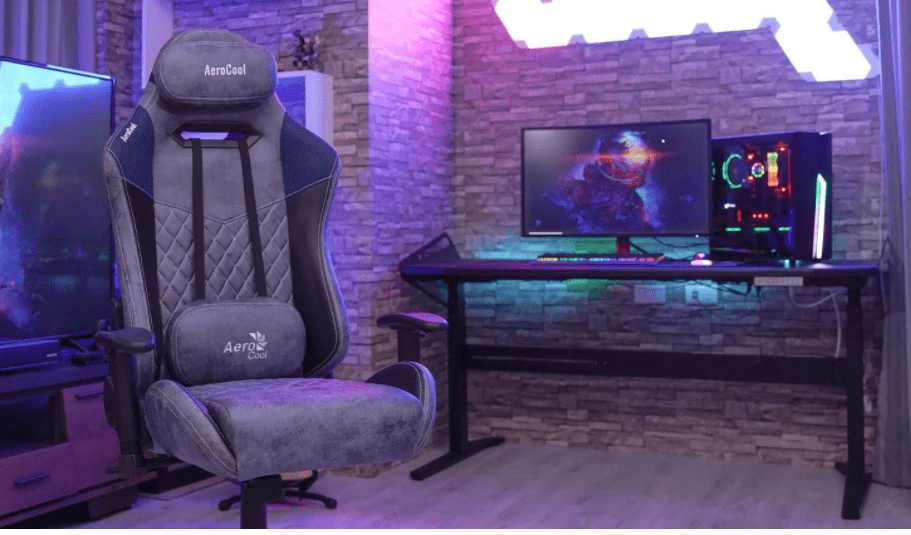 Using a combination of premium microfiber and non-woven fabrics, AeroSuede provides a soft, luxurious look and feel while providing maximum breathability.
Constructed with an ergonomically friendly design, this gaming chair keeps you comfortable and relaxed during long gaming sessions for gamers. High-density foam with a diamond quilted pattern design provides additional back support. Premium synthetic leather with carbon fiber pattern provides a sleek, futuristic style.
HyperX QuadCast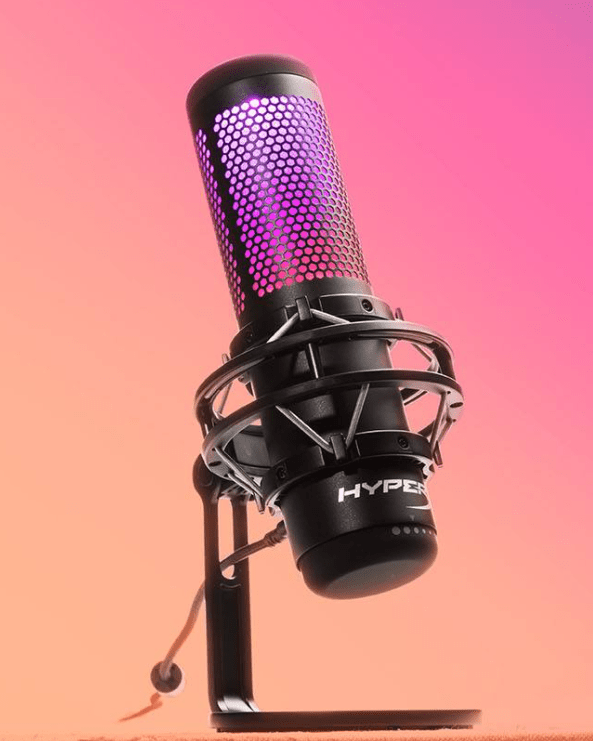 HyperX QuadCast is the ideal standalone microphone for full-featured gamers, whether the aspiring streamer or podcaster looking for a high-quality sounding condenser microphone. QuadCast comes with its own anti-vibration mount to help reduce everyday hum and a pop filter to dampen unpleasant explosive sounds.
Instantly know the status of the microphone with the LED indicator and simply touch to mute to avoid nasty accidents in the middle of the transmission. It features dynamic RGB lighting effects, customizable with HyperX NGENUITY software.
READ ALSO – PlayStation prepares a worthy rival for Xbox Game Pass